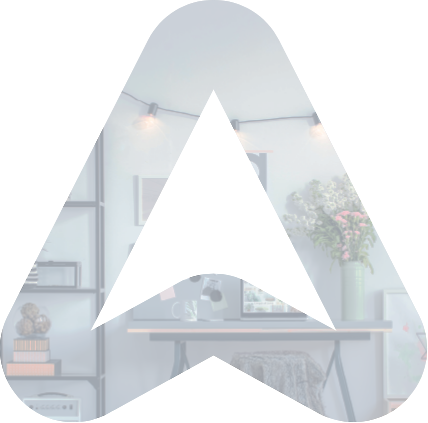 ARPEJ, committed to finding accommodation for young people
34 years of history
34 years
Our missions
To forge
innovative and promising partnerships at local and national level in terms of social and professional integration.
To weave together
an atmosphere of trust and a close relationship.
To promote
social mixing and cross-cultural exchange.
To act
as a social and solidarity economy player.
To accompany
residents through their personal, professional and residential journey.
To create
social cohesion in the residences.
83 residences managed
in France
Key
figures
12500
young people housed
146
Passionate people at your service