Choose my accommodation
ARPEJ is a non-profit association under the French Act of 1901, founded in 1989 at the initiative of a subsidiary of the Caisse des Dépôts et Consignations (French Deposits and Consignments Fund). The Association is specialized in managing residences for students, young professionals and researchers.
Finding a place to live is an important step in life. Before starting to look, it is preferable to ask yourself the right questions to avoid any unwelcome surprises!
Every year, ARPEJ finds accommodation for over 11,000 young people in its residences throughout France. As such, you can choose the residence which is most appropriate for your place of work or study.
Here are the 5 steps to follow to find your first accommodation.
1. Your profile
Here, at ARPEJ, we have residences specific to each profile which enables us to best meet everyone's needs and requests!
Our residences are divided into 3 categories:
For students
For young professionals
For researchers
As such, you can apply for accommodation in the residence which matches your profile.
2. Location
Another key criteria to take into account is the location of your future home. It should therefor either be located close to your place of study or work or be well served by public transport so that you do not lose time or energy in your daily commute.
Perhaps you don't know your future town of residence yet, well, don't worry! You can spend a few hours on Internet to get information and, why not even, create a search area.
This will help you find out more about the different districts of the town, their reputation and also discover what exists around them, such as, for example, shopping areas for your daily shopping and places of interest close by.
3. Type of accommodation
By moving into a residence, you will enjoy a peaceful environment, perfect for studying or for working. Yet that doesn't mean you'll be depriving yourself of making the most out of life, quite the opposite, actually! When you live in a residence, you get to know the other occupants and can enjoy great moments together. Moreover, ARPEJ organizes dedicated events regularly which are specially created for you.
ARPEJ residences propose several types of accommodation ranging from studios to 4R. You should choose the type which suits you best based on the lifestyle you wish to live.

4. The services proposed
This type of accommodation offers the tenant a certain amount of freedom in terms of lifestyle. This type of accommodation is suitable for a tenant who wishes to pursue a social and festive lifestyle and, at the same time, benefit from accommodation where you have total privacy.
Shared accommodation is more suitable for outgoing people who wish to become part of a group quickly without having to spend a lot on rent. People who choose this type of accommodation often need to be quite flexible: this type of lifestyle requires you to adapt and fit into community-style life.
Above all, if this is the first time you've flown the family nest, it is advisable to choose based on your needs and your lifestyle. Perhaps it's more important for you to have a space you can relax in or high-speed WiFi rather than a laundry, or vice versa. In our residences, you'll find a wide range of services, so choose what suits you best!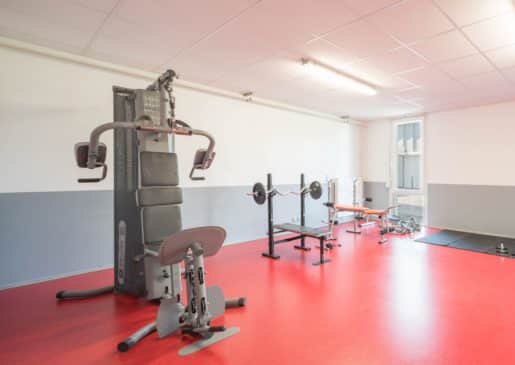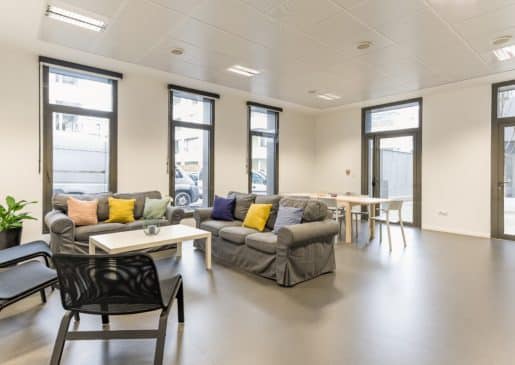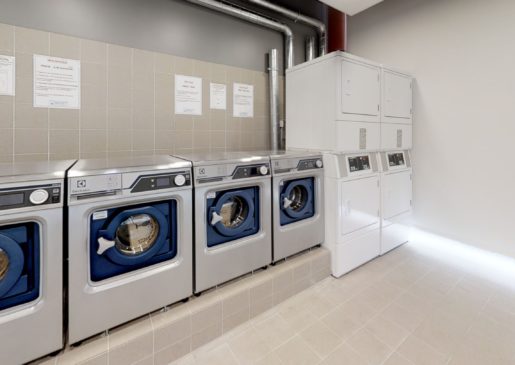 5. Your budget
Rentals in residences are often less expensive than individual housing. The rent depends of course on the type of accommodation you choose. Moreover, you don't need to set aside a budget for moving in.
And, last but not least, ARPEJ accommodation is subsidized which offers you the possibility to benefit from housing allowance if you are eligible. And, as a student or young professional, you most likely are!