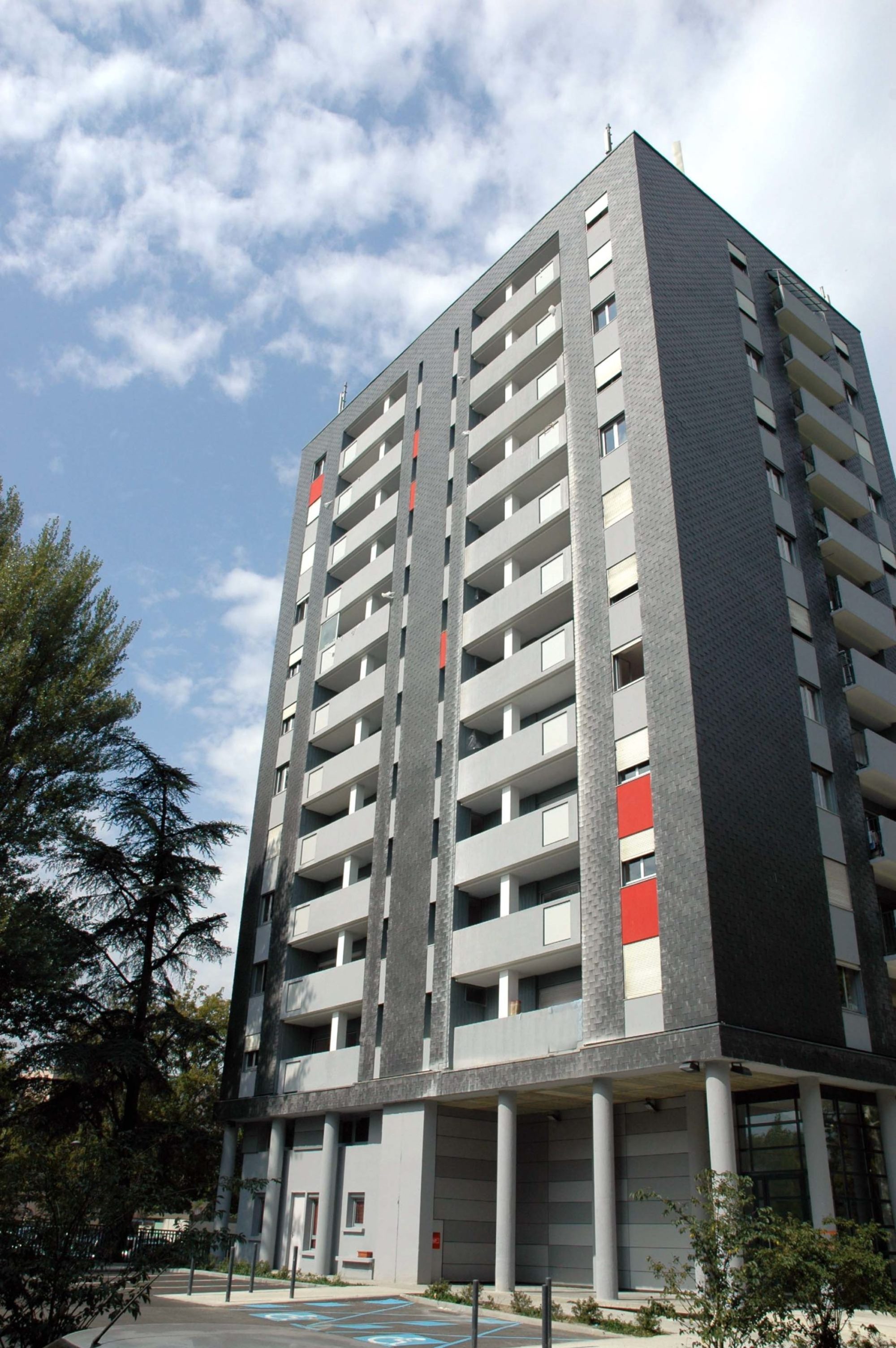 Close to educational establishments
Lively district
Perfectly located
Stores and public transport on hand
This residence is well-served by public transport and offers the perfect environment for studying. Green spaces are just a stone's throw away to help you wind down after a hard day's work!
Other residences in your area
😪 Toutes les résidences aux alentours sont complètes.
Elargissez votre recherche ou consultez cette page régulièrement pour voir si des places se libèrent !
Residence Épigone
01 53 11 32 54
Du lundi au vendredi de 09h à 18h