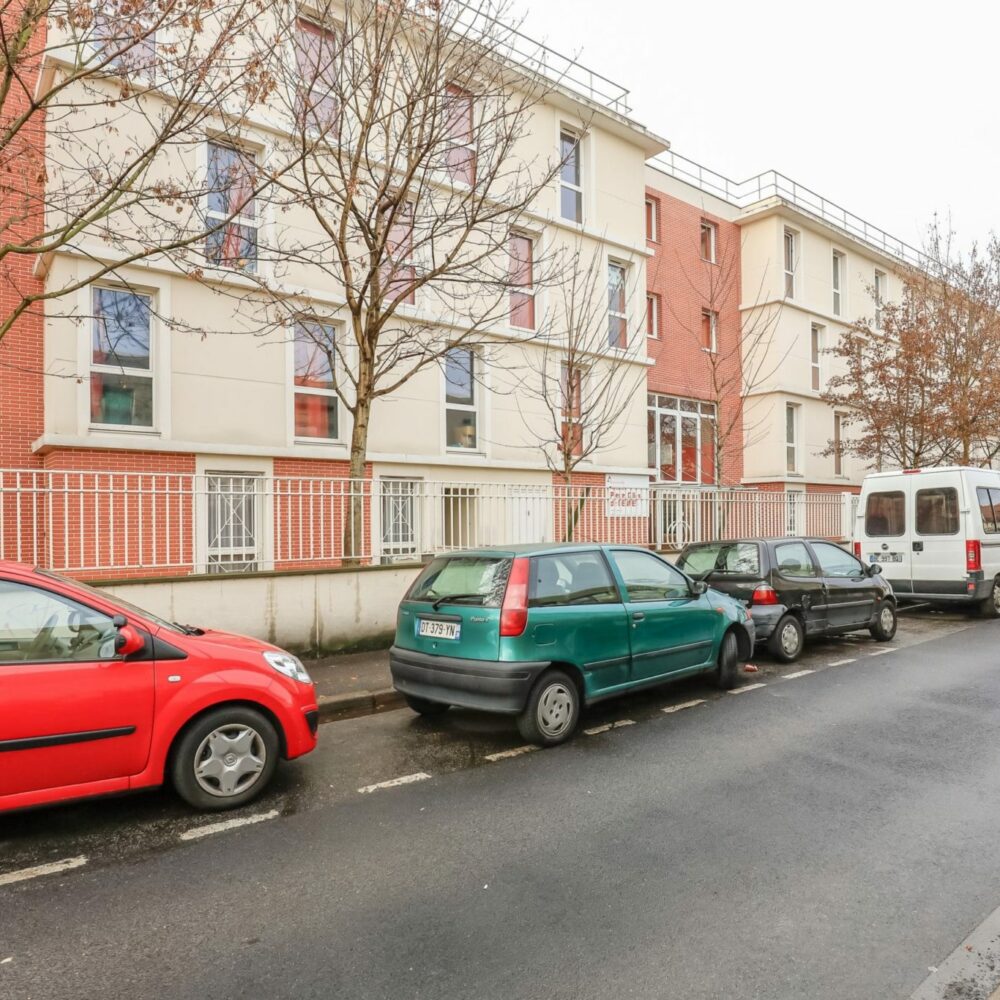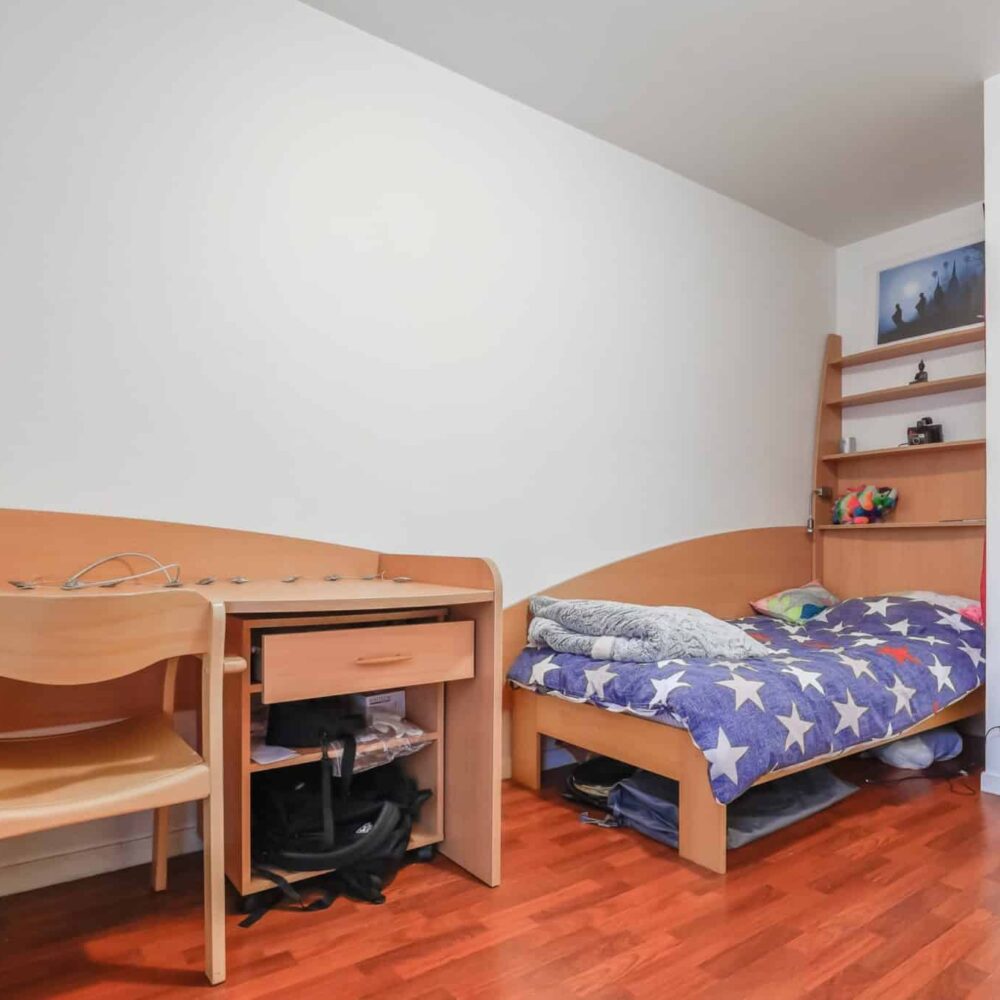 Résidence
Pierre-Gilles De Gennes – Villejuif
14, rue Carnot
94800 Villejuif
For: Students
Priority given to: EPITA ou Ecole d'ingénieurs biotechnologies Paris - Sup'Biotech
View on the map
Close to educational establishments
Perfectly located
Stores and public transport on hand
This residence, perfectly located close to EPITA and Sup'Biotech, offers you a quiet environment for studying with total peace of mind. To make your travelling easier, public transport is just 5 minutes on foot from the residence.
Other residences in your area
😪 Toutes les résidences aux alentours sont complètes.
Elargissez votre recherche ou consultez cette page régulièrement pour voir si des places se libèrent !
Residence Pierre-Gilles De Gennes – Villejuif