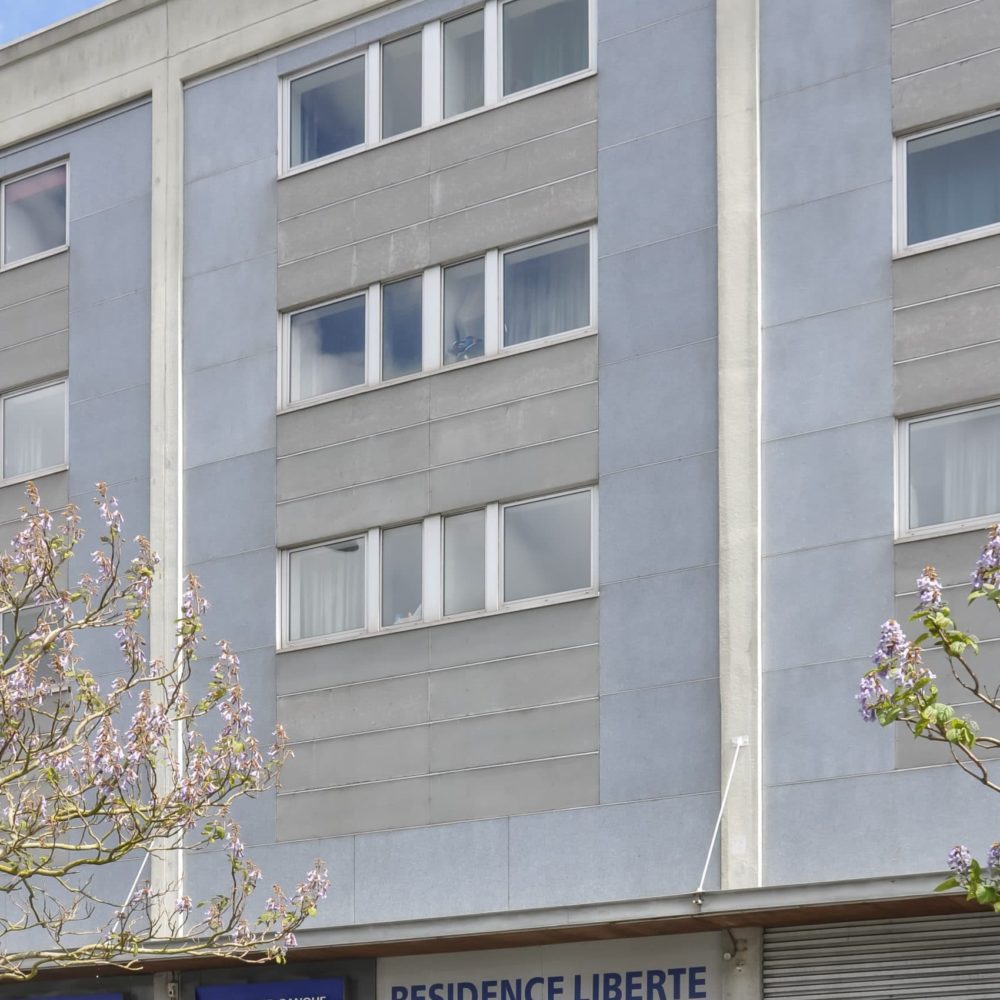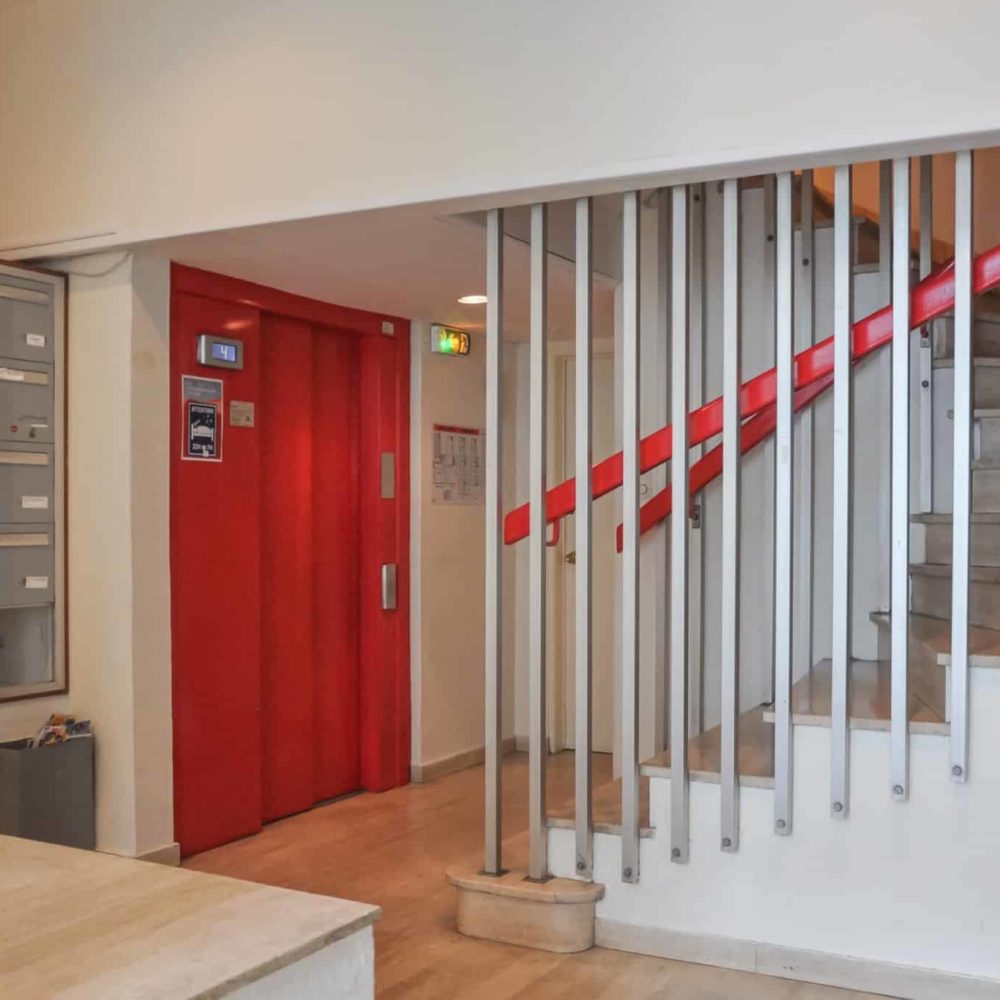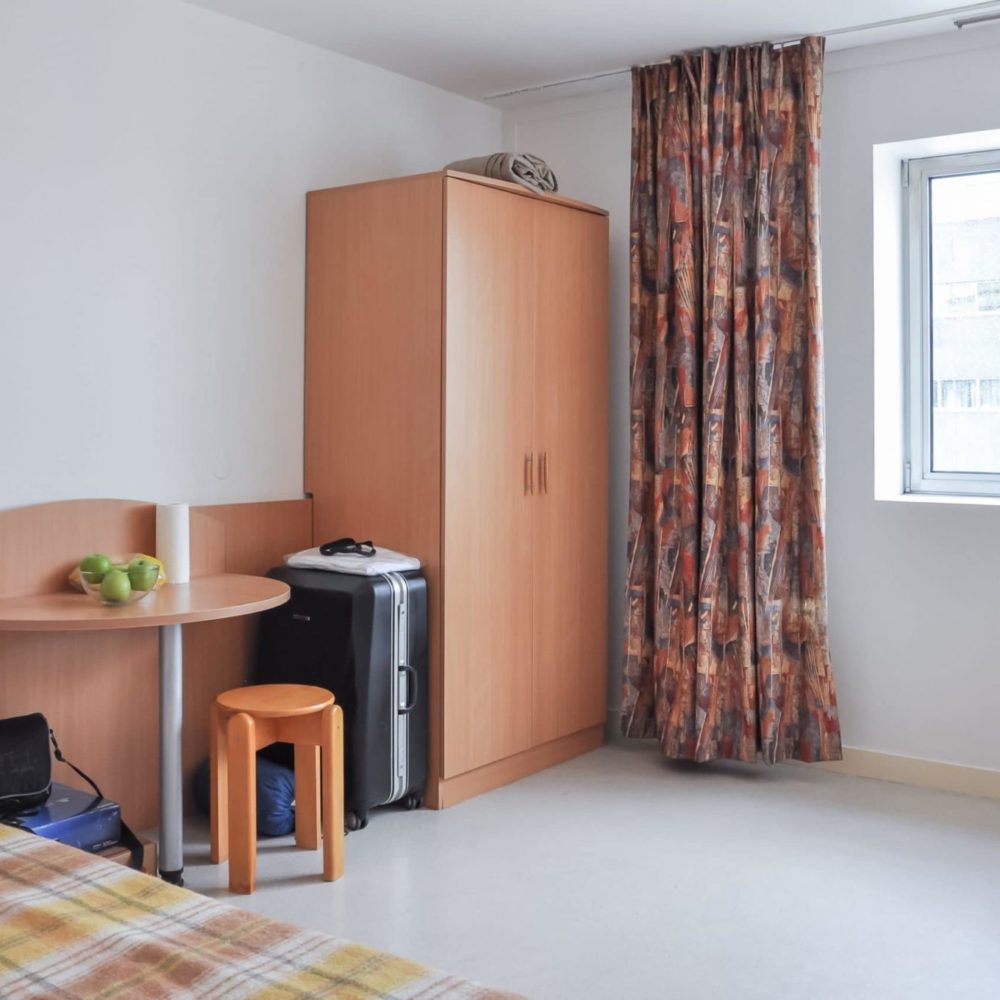 Résidence
Résidence Liberté
23, rue Duquesne
29200 Brest
For: Students
This residence is getting a makeover! A rehabilitation operation lasting 8 to 10 months is underway.
View on the map
Close to educational establishments
Lively district
Perfectly located
Stores and public transport on hand
This residence, located in the centre of Brest, is close to educational establishments and convenience stores and amenities. Perfect for studying with total peace of mind!
Other residences in your area
Residence Résidence Liberté