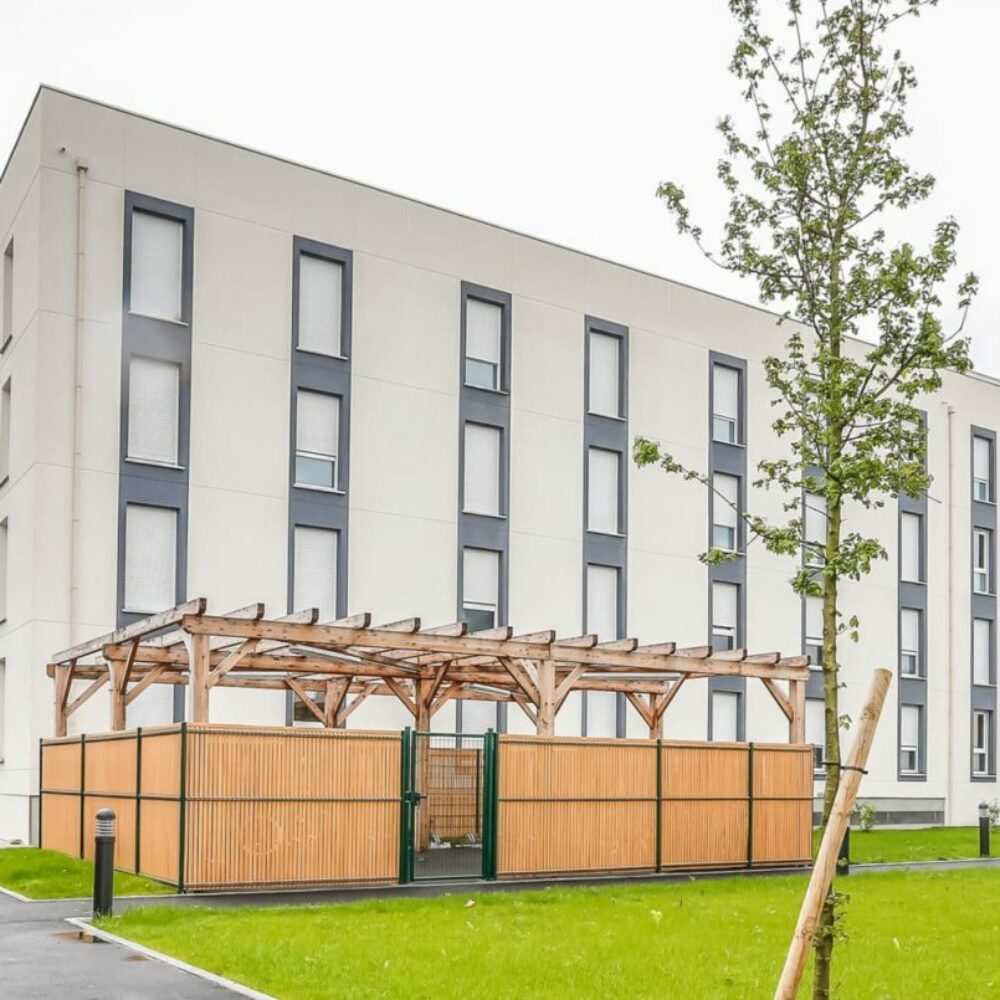 Résidence
Val Pompadour
35, rue Michelet
94460 Valenton
For: Students
This residence accepts shared rentals
View on the map
Close to educational establishments
Lively district
Perfectly located
Stores and public transport on hand
This ideally-located residence is just 30 minutes away by public transport to Créteil University and is perfect for studying. Convenience stores and a shopping centre, just a few minutes' walk away, make everyday life easier. The underground and RER (Regional Express Railway are close at hand.
Other residences in your area
😪 Toutes les résidences aux alentours sont complètes.
Elargissez votre recherche ou consultez cette page régulièrement pour voir si des places se libèrent !
Residence Val Pompadour